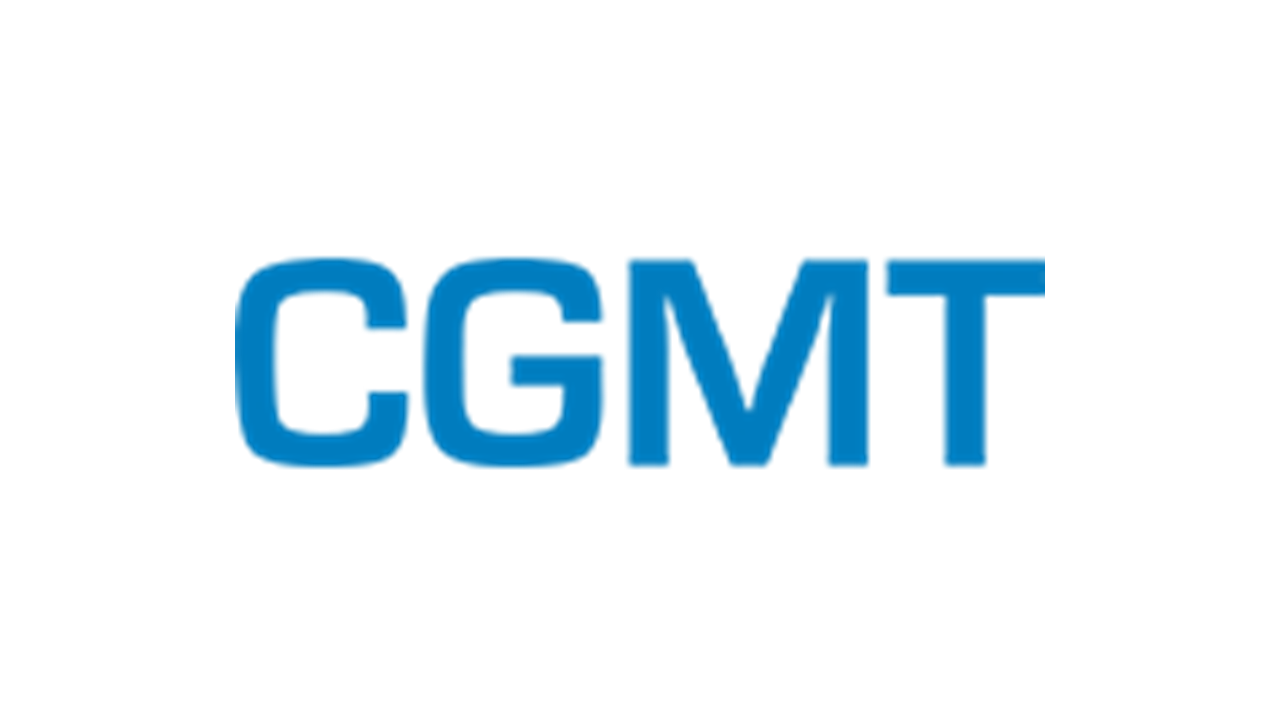 CGMT - China (Guangzhou) Int'l CNC Machine Tool Exhibition (CGMT)
Physical Exhibition
Mon, Sep 26 2022 - Wed, Sep 28 2022
Guangzhou International CNC Machine Tool Exhibition CGMT, as a key support project of the Guangzhou municipal government, has received a lot of support in terms of organization, promotion, and publicity.
Introduction
Guangzhou International CNC Machine Tool Show will fully display the latest achievements of the rapid development of the equipment manufacturing industry since China's reform and opening up, become a gathering place for equipment manufacturing manufacturers and distributors, and further help improve the Guangdong equipment manufacturing industry chain. Build the most influential display and trade platform in the Greater Bay Area, help enterprises seize market opportunities and jointly help the development of the Greater Bay Area from "world factory" to "world-class Bay Area".
CGMT 2019 Highlight
Key machine tool brands gather in Yangcheng

The exhibition area of this exhibition reached 20,000 square meters, attracting more than 230 companies to participate in and participate in related forum activities.

Build a high-quality comprehensive platform for the machine tool industry

The exhibition organization promoted the exhibition on overseas professional media platforms and key overseas exhibitions IMTS (Chicago Machine Tool Show), EMO (Hanover Machine Tool Show Germany), and dozens of domestic provinces, cities, and regions. The three-day exhibition is expected to attract about 20,000 professional visitors from many industries such as automobiles, home appliances, 5G, 3C, molds, and precision devices.

The same period of activities directly hit hot spots

From the perspective of intelligent manufacturing planning and integrators, this conference will share how to build a foundation based on automation and information management, realize the industrial Internet platform architecture, help enterprises achieve digital transformation, provide integrated intelligent manufacturing solutions for manufacturing, and promote The digital transformation of enterprises has accelerated.