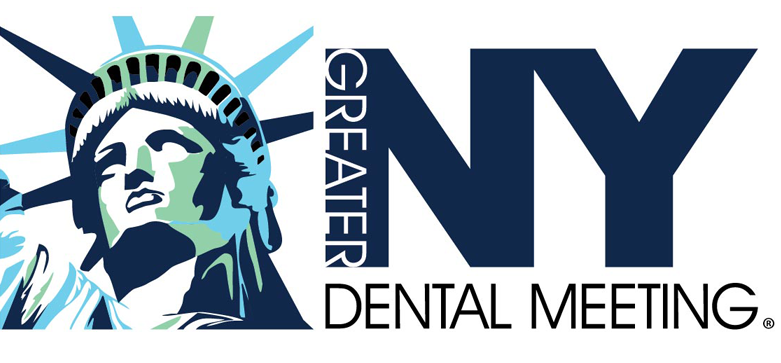 Greater New York Dental Meeting (GNYDM)
Physical Exhibition
Fri, Nov 25 2022 - Wed, Nov 30 2022
Virtual Exhibition
Fri, Nov 27 2020 - Thu, Feb 25 2021
Organizer : Greater New York Dental Meeting
The Greater New York Dental Meeting will Feature some of the most highly regarded educators in the field of Dentistry. We urge you not only to partake in the many educational programs but also to visit our Exhibitors on our expansive exhibit floor. It is an integral part of the Dental Meeting experience for attendees to interact with the Exhibitors who enhance our Meeting in countless ways. They are there to demonstrate and teach you about new products and technology from around the world. You can touch, use and compare the newest materials and technology in Dentistry today.
Introduction
About GNYDM
Welcome to the 96th Greater New York Dental Meeting Virtual Celebration!
During these extraordinary times, we have found a way to bring the dental industry together to celebrate our profession and the future in a new virtual medium. Over the past few months, we have worked to reinvent the largest Dental Meeting in the United States and we are proud to give back to the dental community by offering our dental show as a completely free Virtual Convention.
We invite everyone to virtually explore our exhibit floor, view new dental products, materials and equipment and learn about new dental services available for you and your staff. If you have any questions along the way, you can contact exhibitor sales reps from each company. The 2020 GNYDM Exhibit Floor features:
exhibitor booths
Unique show specials 
Discussion forums where you can join your colleagues
Live Dentistry Arena
Digital Technology and 3D pavilion
New Dental Products Pavilion
Scientific Poster Sessions
The Greater New York Dental Meeting's new virtual setting also features Free continuing education programs. Visit our Specialty programs including Global Orthodontic Conference, Sleep Apnea Symposium and Airway Summit, Pediatric Dentistry Summit, World Implant EXPO, 3D Printing and Digital Dentistry Conference, Public Health Conference, Oral Cancer Symposium, Special Care Dentistry Forum, and the Women Dentist Leadership Conference.
In addition, the GNYDM offers free seminars and essays for the entire Dental Team and administrative staff.
We welcome all attendees, Dentists, Hygienists, Assistants, Office Administrators, Lab technicians, Nurses, Medical Doctors, Guests and Friends to partake in the Free Continuing Educational Programs. The Greater New York Dental Meeting is an ADA CERP approved CE provider, so we encourage you to use the GNYDM to maintain your license.
Discover all that the GNYDM has to offer on your own time and from the leisure of your own home or office. Registration is FREE through our website at www.gnydm.com.