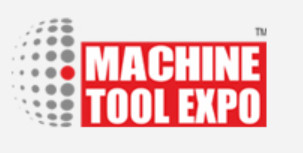 India Machine Tools Show (IMTOS)
Physical Exhibition
Thu, Jul 07 2022 - Sun, Jul 10 2022
"International Exhibition of Machine Tools & Automation Industry"
India Machine Tools Show (IMTOS) is a niche platform showcasing path breaking ideas and innovation in machine tools and factory automation. Widely respected by the players of the sector, the show witnesses participation from over 500 companies every year. IMTOS has over the years emerged as the country's leading exhibition on Machine Tools, Material Handling and Automation Technology.
Introduction
K AND D Communication Limited (KDCL) is an eventful force aimed at extending the scope of exhibitions, events and conventions, to truly global platforms and at an unmatched state-of-the-art finesse. Offering a powerful launch-pad for new ideas, products and services – KDCL seeks to build integrate opportunities with open marketplaces for forging joint ventures, industry collaborations and the ultimate sourcing of ideal solutions for any and all business sectors.
Your doorway to a global marketplace.