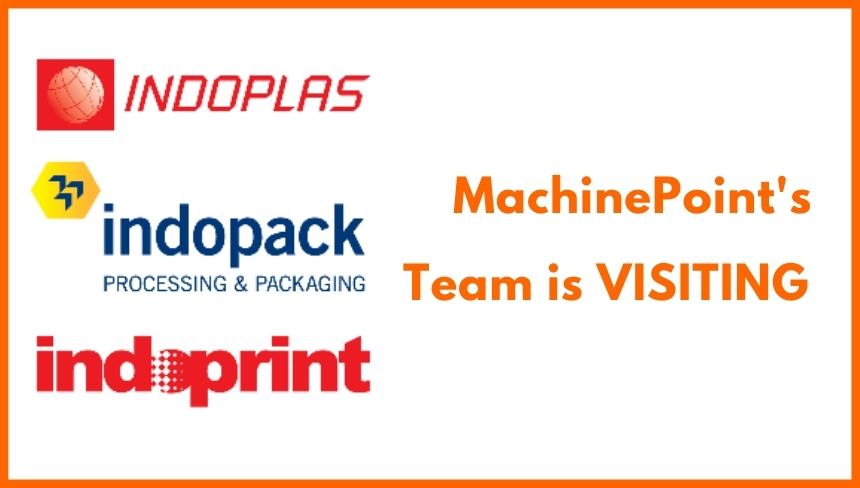 INDOPLAS, INDOPACK and INDOPRINT (INDOPLAS, INDOPACK and INDOPRINT)
Physical Exhibition
Wed, Aug 31 2022 - Sat, Sep 03 2022
"Capitalise on Indonesia's Vibrant Market opportunities in the Plastics, Processing, Packaging and Printing Industries"
The' INDOPLAS, INDOPACK, and INDOPRINT trade shows will all take place simultaneously in Jakarta. One of Southeast Asia's most significant trade shows for the printing, packaging, and plastics industries is this one.
Asia continues to be one of the most significant emerging markets worldwide. Used European machinery has seen an increase in popularity recently as a result of the economic development of this region, as well as other elements like the pandemic. MachinePoint is aware of this trend, which is why it has taken an active role in events like Propak Asia in Thailand and will this time attend INDOPLAS, INDOPACK and INDOPRINT in Indonesia.