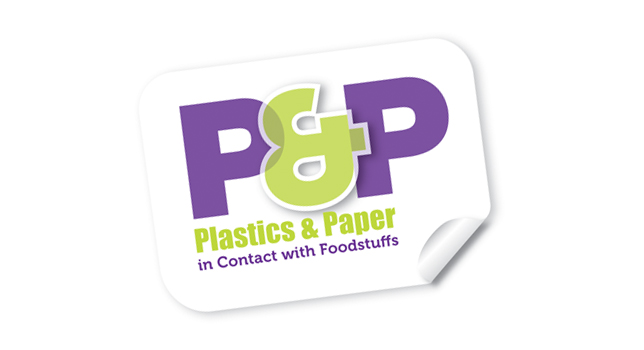 Plastics & Paper in Contact with Foodstuffs (Plastics & Paper in Contact with Foodstuffs)
Physical Exhibition
Thu, Feb 04 2021 - Thu, Feb 04 2021
Virtual Exhibition
Thu, Feb 04 2021 - Thu, Feb 04 2021
Organizer : Smithers
Sponsoring or exhibiting at P&P is the ideal opportunity to promote your business services, products and technologies to key decision makers. Register your interest now to be kept up-to-date with all the latest conference updates, industry news, exclusive content and much more for P&P. Plastics and Paper offers delegates insights into new ideas, ways to innovate, cut down costs, and how to stay ahead of the competition, whilst remaining compliant despite the ongoing legislative changes and unclear regulations in different countries. The 2019 programme featured speakers from European Commission, Fonterra Co-operative Group Limited, Federal Public Service Health, National Institute of Public Health and more. Be the first to hear new event updates and receive notifications straight to your inbox!.
Introduction
Plastics and Paper in Contact with Foodstuffs
Plastics and Paper in Contact with Foodstuffs (P&P) returned in equipping attendees with all the topical concerns in the food contact industry and developed knowledge on how to best comply with the latest regulations for plastic and paper packaging in contact with foodstuffs.