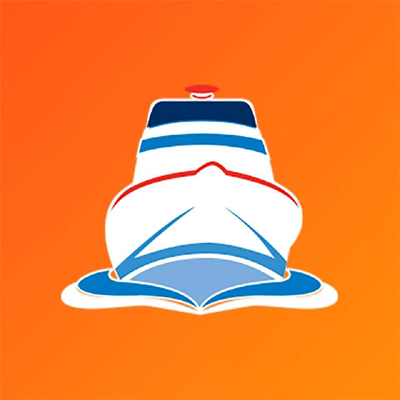 VIRTUAL TORONTO INTERNATIONAL BOAT SHOW (Canadian Boat Shows)
Physical Exhibition
Fri, Jan 20 2023 - Sun, Jan 29 2023
Virtual Exhibition
Mon, Jan 18 2021 - Sun, Jan 24 2021
Organizer : Canadian Boat Shows
Toronto International Boat Show is an international event which is the best place to see and buy boats. The visitors can relax at the lake or even go boating. The event offers all different varieties of boating and a free of cost experience for visitors. If the visitors need training or have queries regarding boating, they can seek to professionals. All types of boats and all possible boating equipment's can be found at this event. The exhibitors from all around gather and market their marine equipment's and there are special seminars conducted by the marine industry to educate newly established firms and visitors about latest marine trends and equipment's. If anyone is new in marine industry, then special training and seminars are also conducted.
Introduction
The Virtual Show is available On-Demand
Get Connected to Exhibitors and thousands of boats, accessories and services and watch seminars On-Demand.
Your Virtual Experience On-Demand includes:
Exhibitor's boats, products, accessories, and services available for you to search and shop
Within virtual spaces you will find product listings, boat show specials, videos, and brochures for you to view
Exhibitors can be contacted by using the "Email" tab or by phone call
Seminars available to view On-Demand