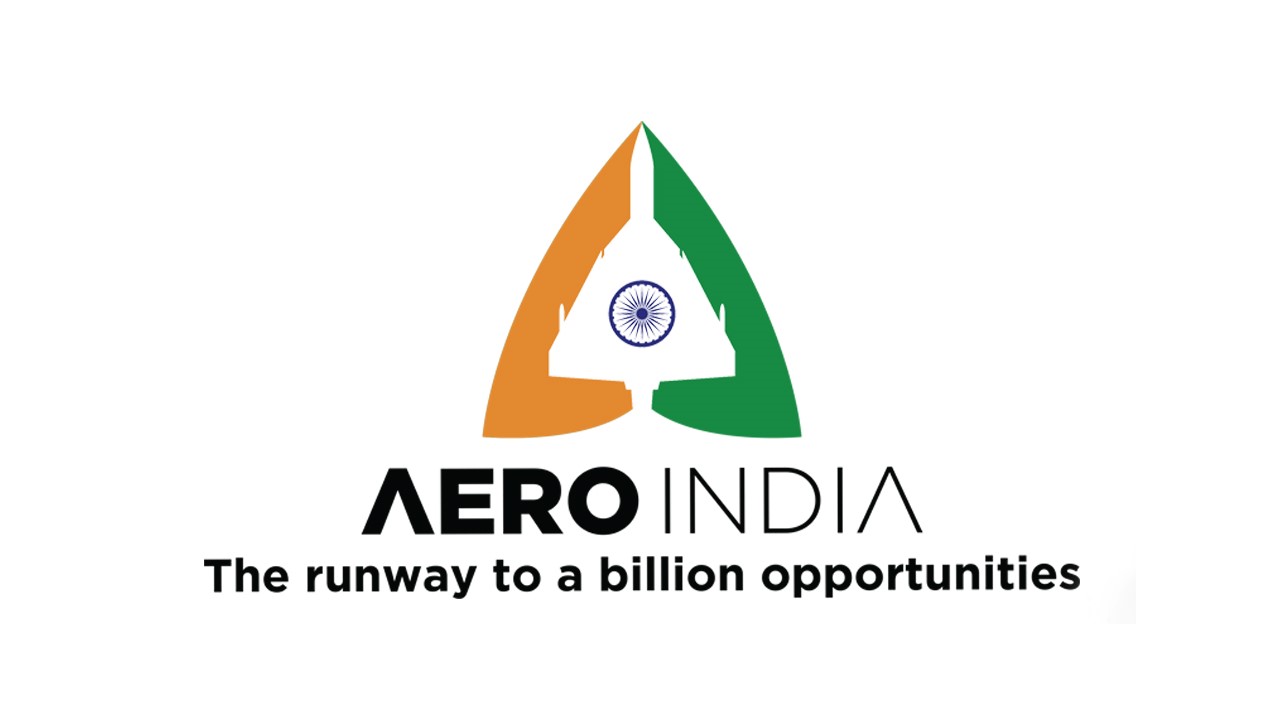 Aero India (Aero India)
Physical Exhibition
Wed, Feb 03 2021 - Fri, Feb 05 2021
With plans to spend billions in defense acquisitions over the next several years, and a civil aviation industry projected to reach third largest in the world by 2020, India is perhaps the world's most competitive aerospace and defense market.
Introduction
Why Aero India 2021
If you're a supplier looking to grow your share of exports to India and the wider Indo-Asia-Pacific region, exhibit at Aero India 2021 to meet more buyers. India is the world's second-largest importer − and as one of the country's top suppliers to India's armed forces, the U.S. has shipped billions of dollars' worth of aerospace and defense orders in the last few years alone. The country is in the midst of a major modernization drive due to the continued demand be growing at 15% per annum, U.S. aerospace and defense manufacturers can expect to supply products and services from all industry segments to support India's growing needs over the next several years.
Aero India, organized by the Indian Ministry of Defense and fully supported by the Government of India,is the largest airshow in Asia. Having tripled its exhibitor list in the last ten years, Aero India has become a "must-attend" event for U.S. Companies interested in exporting to India. This premier event will be a dynamic export opportunity for American aerospace & defense suppliers.
Experience more of what you're going for at Aero India 2021!
Kallman Worldwide creates unique opportunities for you to strengthen business relationships in India by maximizing your impact at Aero India 2021 ! Learn about our exclusive program features here, and start planning to take advantage of them there.