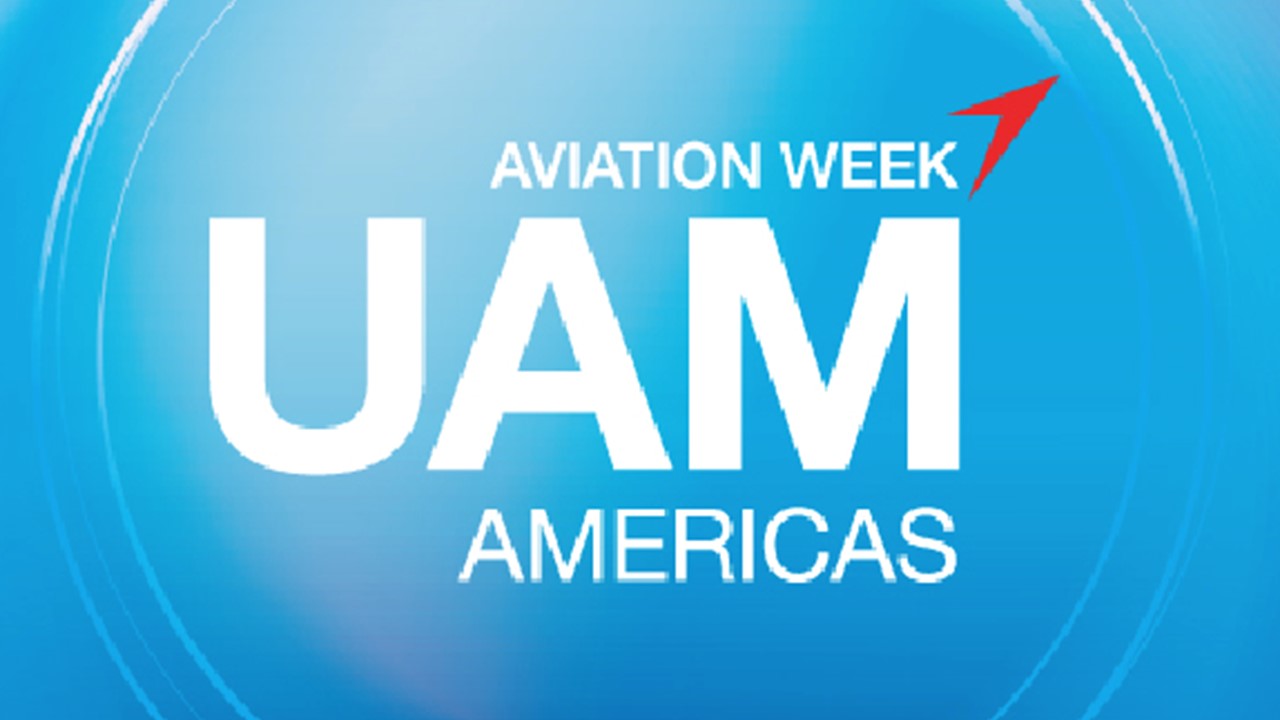 Aviation Week's Urban Air Mobility (AWUAM)
Physical Exhibition
Tue, Aug 11 2020 - Thu, Aug 13 2020
Virtual Exhibition
Tue, Aug 11 2020 - Thu, Aug 13 2020
Organizer :
An Update from Your UAM Team at Aviation Week.
UAM Americas 2020 rescheduled for April 2021
Aviation Week Network and the UAM team have decided that we will not move forward with hosting a rescheduled UAM Americas event in 2020, due to the growing concerns around the COVID 19 crisis.
We have confirmed that UAM will take place in Orlando FL, April 27-28, 2021.
Introduction
Why Attend?
With the emergence of urban air mobility, the aviation industry has a chance to connect customers and respond to their needs as never before.
Huge challenges bring huge rewards, and over the past few months and years, all the major commercial aerospace players have become engaged, and not just the entrepreneurial startups. A supply chain is forming to support a market in a state of growth and flux. Above all, an unprecedented level of collaboration is at work as our community seeks to enable a new era in aerospace. Join Aviation Week as we bring the industry together to take the next great step forward.
Who Should Attend?
OEMs, Aviation Authorities and Regulators, Transport Providers, Investors, Start-Ups, Hardware and Software Companies, Government, Regulatory Bodies and Trade Associations, Consultants, Academia, Air Traffic Management


All suppliers to the Transportation industry, including:
City Planners
Consultants
Equipment Manufacturers
Software Developers
IT
Technology
Venture Capitalists
And all managers, directors and other personnel focused on:
Business Development
Contracts
Customer Service
Engineering
Government Liaison
Inventory
IT/Software
Logistics
Purchasing Supply chain Technical