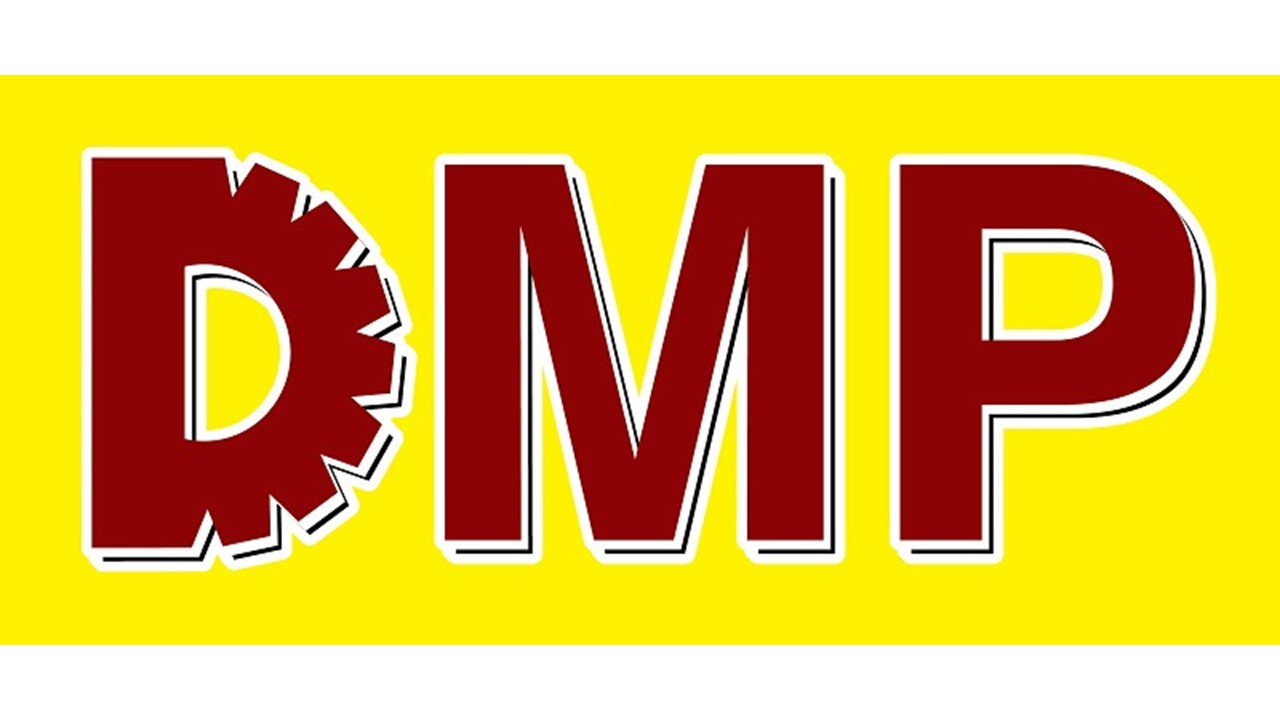 Dongguan International Mould, Metalworking, Plastics, and Packaging Exhibition (DMP) (DMP)
Physical Exhibition
Wed, Nov 09 2022 - Sat, Nov 12 2022
Dongguan International Mould, Metalworking, Plastics, and Packaging Exhibition (DMP) is the largest, most well-known, and industry-influenced exhibition created by Hong Kong Paper Communication Exhibition Company. Founded for more than 20 years, relying on the powerful machinery manufacturing supply chain production base in the Pearl River Delta, with the rapid development of China's economy and the transformation and upgrading of the intelligent equipment manufacturing industry, the exhibition has developed into the most influential industrial machinery exhibition in South China and even the Asia-Pacific region. The exhibition area, exhibitors, and the number of professional buyers at home and abroad have increased year by year, and a number of high-standard forums, seminars, and new product launches have been held at the same time. Become one of the industry events for industry exchanges, technology sharing, and new product display.
Introduction
Build a production-demand docking platform with national influence and demonstration effect, accelerate the promotion and application of domestic smart equipment, stimulate market demand, implement demand-based supply, build a full ecological chain of smart manufacturing, and promote the development of the robot and smart equipment industry in the region. Through the strong cooperation between the government and enterprises in their respective fields, the exhibition has gained a higher level of attention and publicity. During the opening ceremonies and exhibitions of previous exhibitions, leaders of relevant national and provincial departments, foreign consulates in Guangzhou, industry associations, and Representatives of key exhibitors and merchants at home and abroad attended the opening ceremony and visited the exhibition to further enhance the exhibition's specifications and popularity. The scale of the exhibition, the number of exhibitors, and the number of visitors hit a record high, achieving good social benefits and exhibition effects.

Exhibition scope: CNC machine tools, intelligent manufacturing systems, industrial robots, sheet metal lasers, die castings, plastics and packaging, mold manufacturing, industrial Internet of Things, industrial measurement, 3D printing, precision parts, digital factories, industrial big data, artificial intelligence, Industrial 4.O and other fields, covering raw and auxiliary materials, key components, advanced manufacturing equipment, overall solutions, personalized customization, and other intelligent manufacturing industry chain global latest technologies and products.