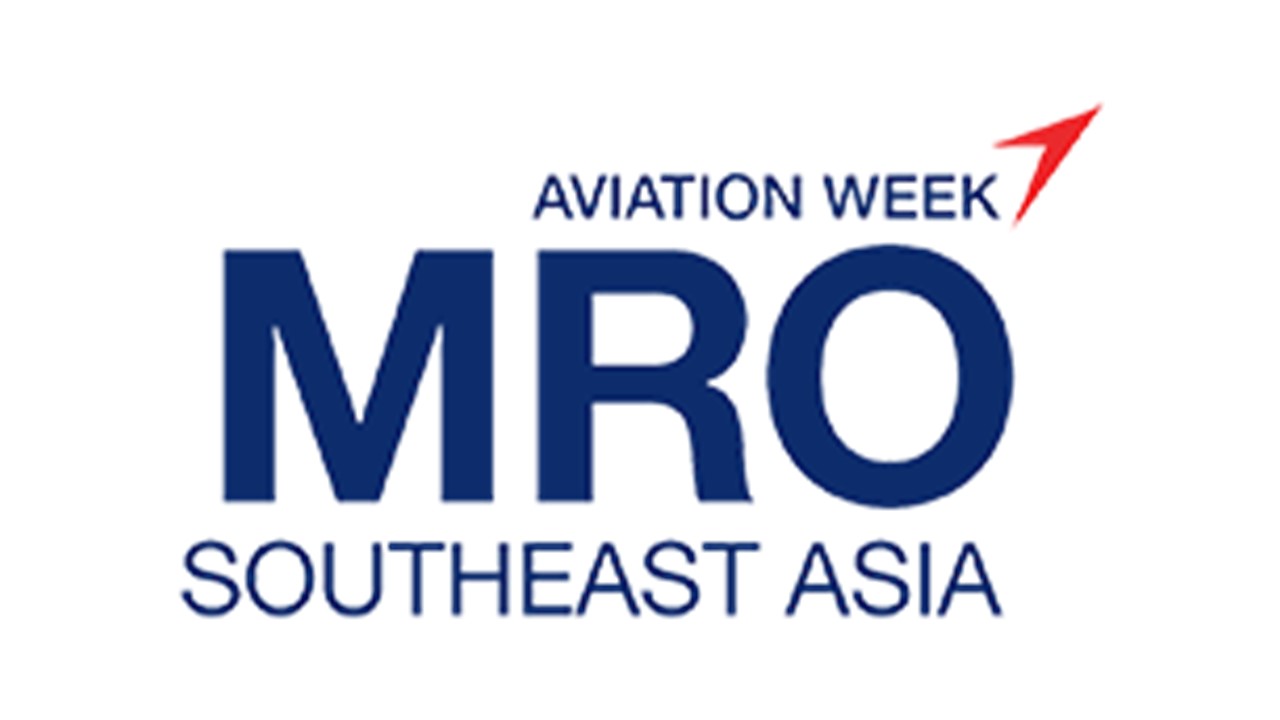 MRO Southeast & East Asia (MROSEA)
Physical Exhibition
Tue, Apr 06 2021 - Fri, Apr 09 2021
Virtual Exhibition
Tue, Apr 06 2021 - Fri, Apr 09 2021
Organizer :
MRO Southeast & East Asia will take place in 2021 as a series of regionally focused webinars 
About the event:
MRO Southeast Asia has taken place as a conference in the region since 2016, with host countries including South Korea, Vietnam and Malaysia. Due to the continued travel restrictions impacting the global audience who attend the event, the 2021 event will run as a series of webinars on April 6-9, featuring industry experts to give a timely update and forecast into the recovery for the aftermarket sector.
Introduction
What will the webinar series cover?
Regional Forecast:  Latest COVID-related traffic forecast for the region and associated MRO demand. What trends can we see in Southeast Asia? 
Digitalization and Flexibility: Understand the emerging technologies and innovations driven by COVID-19 pandemic.
Passenger Confidence: Explore how to prepare and support the market for a post-pandemic rebound.