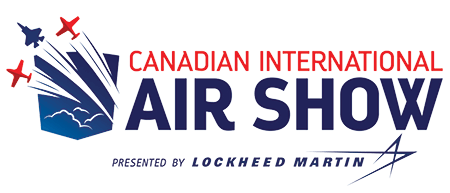 The Canadian International Air Show (The Canadian International Air Show)
Physical Exhibition
Sat, Sep 03 2022 - Mon, Sep 05 2022
The Canadian International Air Show event will showcase products like air aviation including appearances of Concorde, F-22 Raptor, the V-22 Osprey and more etc.
Introduction
Canadian International Air Show
Canada's largest and longest running airshow located right in the heart of downtown Toronto over Labour Day Weekend. The Canadian International Air Show is a jam packed air display showcasing modern military jets, vintage warbirds, thrilling aerobatics and of course our beloved Canadian Forces Snowbirds celebrating their 50th season. Join us in the Exclusive Airshow Zone for access to private vendors, limited access displays, behind the scenes live streaming and of course to meet the performers in person.